Our extensive range of hygiene products includes various models of hand dryers, PVC strip curtains, soap dispensers and many other products. We are leading supplier and manufacturer across India. We also offer these products at wholesale price.
PVC STRIP CURTAINS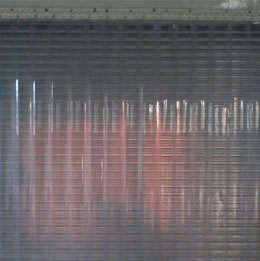 PVC Strip Curtains are mainly manufactured for heavy duty external and internal usage. They are cost efficient, easy to install and best solution for the purpose of temperature control. These curtains are best suited for areas where temperature has to be eliminated or where outside air, worms, insects and dust has to be prevented. PVC Strip Curtains give you the flexibility of uninterrupted access to the area where they are installed.
Read more >>
HAND DRYERS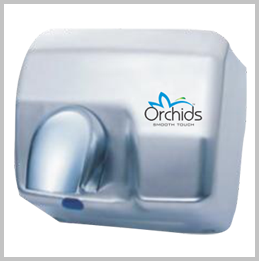 Hand dryer is a device which is generally installed in public restroom for the purpose of drying hands after hand wash. Using napkins in public restrooms can be very unhygienic so it is always preferred to use automatic hand dryers in the public restrooms of offices, hotels, malls, clinics and hospitals.
Read more >>
SOAP DISPENSERS/ HAND WASH DISPENSERS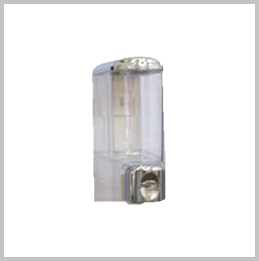 Soap dispenser
or hand wash dispenser is a device where liquid soap is stored. And a push button is into existence which dispenses the liquid soap automatically drops on your hands. Hand wash dispenser with liquid soaps is very hygienic and reliable alternative to normal soap. It also can be used to store other liquids such as hand sanitizers and shampoos.
Read more >>